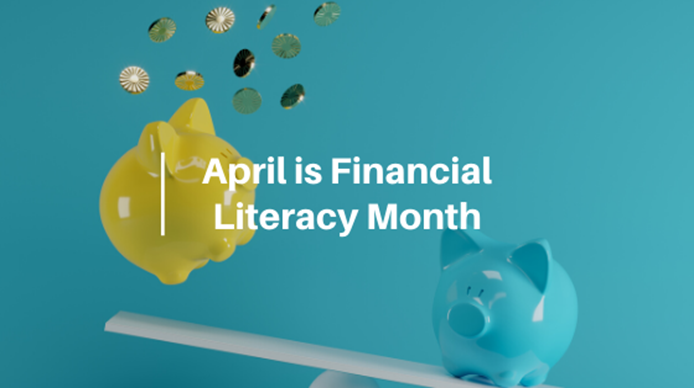 Financial Literacy has been around for over two decades. It runs throughout the entire month of April. During Financial Literacy month financial institutions, nonprofits, and human service agencies across the country run a variety of events that carry out plans designed to improve financial literacy, especially among our nation's youth. Organizations, like PHP Agency, help increase their focus on the importance of financial literacy through programs, events, and counseling. The main goal is to help consumers learn more about their finances and help improve their financial stability.
Financial literacy is the understanding of how money really works. It also includes the understanding of generational wealth, what the importance is of a mutual fund, or an IRA, or the importance of a stock, what a 401k is, as well as what sort of insurances are out there. Understanding how these all work in your favor and being able to take advantage of it at a younger age verses at an older age, will only benefit you. It is about how to have control over your own money.
Financial literacy helps break those bad generational trends and habits by creating generational freedom. PHP Agency offers the opportunity to break those curses by providing knowledge on how to be smart with your money, what to do with it, as well as providing financial goals that help you live the life you deserve. It is about knowing how to make the right financial decisions that will prepare you for a better future.
When working with a Financial Agency like PHP, they help educate consumers on how to control their money without letting the money controlling them. When families come in with their children that are beginning their journey with becoming an adult, agencies like these helps educate the parents on topics such as:
Should you add your child/ren as an authorized user on your credit card/s?
How to teach your kids good money habits?
How to involve your kids in your family budget?
How to teach your teens about credit?
What is a saving account and how does it work?
Investments for teens.
Financial Literacy month is for everyone. It is a full month of educating individuals on how to manage money, what sorts of retirement plans are out there, insurances, and other money securities that will help people create a stable financial protection for the rest of their lives.