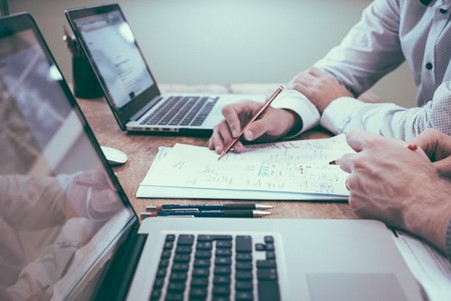 Today's top talent wants more than a stable career—they also want comprehensive benefits complete with insurance and retirement plans. Whereas traditionally this would have meant health insurance, businesses are now realizing the power and importance of also offering term life insurance. By meeting their employees' needs, companies can boost worker satisfaction, retention, and recruitment.

For nearly 47% of Americans, life insurance is a luxury they can't afford. Yet this doesn't mean that their families don't want or deserve coverage. PHP Agency reviews how employers are helping to fill the life insurance gap and how it's benefiting their recruitment processes and employee morale.

Life Insurance is a Low-Cost/High-Value Benefit

Employees already spend the majority of their waking days getting ready, commuting to, and then working in an office. With such a time commitment, it's only fair that they expect some benefit to compensate for their lives spent in employment. While vacation time, health insurance, and retirement packages have traditionally been the gold standard, employees are now recognizing the importance of life insurance.

To workers, life insurance is about more than just the coverage itself, though. It's a sign that their employer cares about them and their families. In the event of their death—even if unrelated to work—life insurance provides financial stability for loved ones who are left behind.

From a business perspective, it also makes sense. Compared to health insurance policies, a term-life plan is relatively inexpensive, especially when bundled into an office-wide program. Yet, to employees, it's a high-value benefit that's powerful enough to keep them onboard and productive.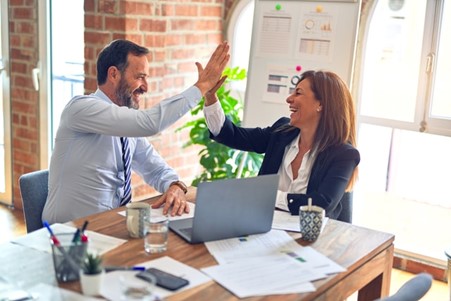 Life Insurance Increases Retention and Recruitment Rates

By staying ahead of the competition and attracting the best talent, modern businesses must provide comprehensive benefits with built-in life insurance. This is especially true for small businesses and startups, who often need to get creative to lure in experienced workers. While some companies may be hesitant to spend the extra money on benefits like life insurance, doing so more than pays for itself in the long run.

In fact, research shows that offering life insurance can lead to a decrease in staff turnover rates. It's also been proven to be an effective recruitment tool. After all, life insurance is a major factor of employees' financial health. By guaranteeing current and potential workers that their families won't be thrown into financial crisis if they die, you show that you value their worth beyond a monthly paycheck.

This is far more alluring to new hires and existing staff than a corporate retreat, holiday party, or any other non-financial benefit. In the end, employees are there to cover their financial needs. Life insurance helps meet those needs and creates an environment where staff can trust their management and feel safe in the long-term.

The Bottom Line

By offering life insurance is a smart business decision. Not only does it show that you care about your employees' families and finances, but it also helps to boost company-wide morale, worker retention rates, and new hires. Best of all, it is what employees want and, by bundling policies, it's relatively inexpensive.