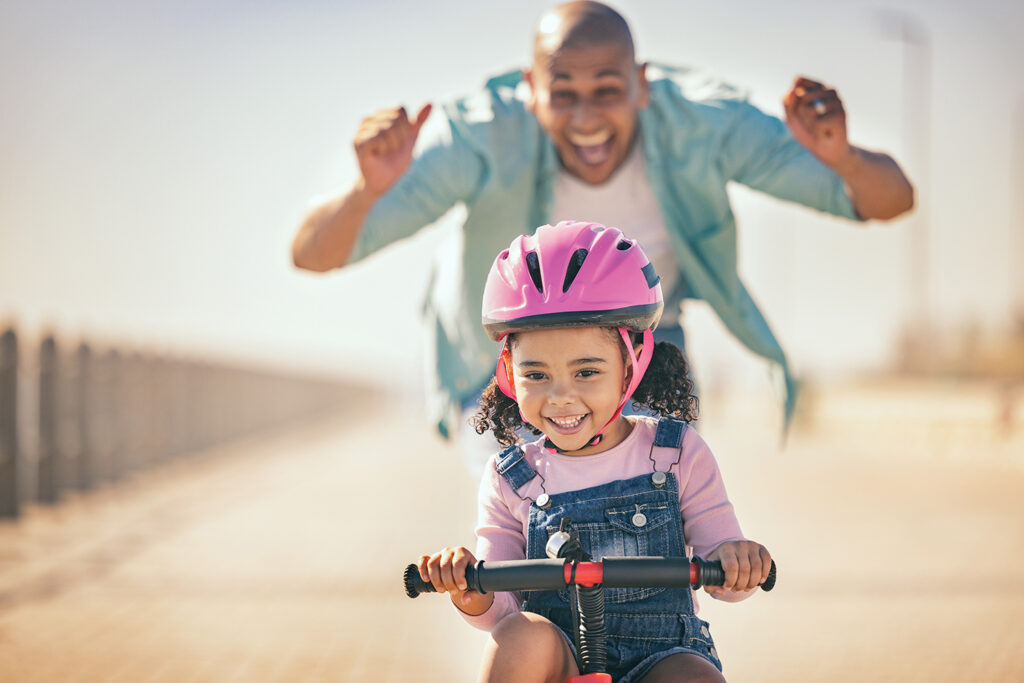 Any parent would say that they want to secure their child's future, but parents can only do so much. What happens if the child grows up to be an emergency responder, regularly faced with danger?

Will they have enough funds to cover their medical bills? Will their parents have enough savings to pay for it? How is this problem prevented?

Enter – life insurance.

PHP Agency reviews why parents need to obtain life insurance for their kids.
Life Insurance Secures a Child's Future Insurability
Ask any kid what they want to be when they grow up, and they're likely to pick a risky occupation like firefighter, pilot, or police officer. Some kids even turn their childhood dreams into reality and become one of these brave professionals.

However, professionals in these high-risk careers often have to pay higher life insurance premiums.
Fortunately, most life insurance companies provide whole life insurance as part of their policy options. That said, if a child obtains life insurance while young, life insurance companies can cover their future risky career, dangerous hobby, or potential illness someday.

In addition to securing the child's future career and lifestyle, life insurance covers them financially.
Life Insurance Can Also Act as a Financial Fallback
In most cases, whole life insurance also offers cash value. However, this often comes with premiums – and the guardian must pay these premiums for decades.

On the flip side, once a child becomes a grown-up, they can surrender their policy and receive the cash value in full (if none was borrowed against it). Once they receive the funds, they can use it to pay for their college tuition, first car, or first house.

Additionally, once a child is old enough, they can take ownership of the life insurance policy and continue the coverage themselves.

However, life insurance for children doesn't solely benefit the children. Their parents or guardians can also use it in trying times.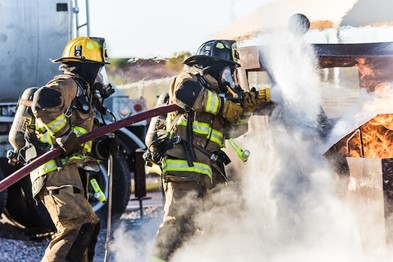 Child Life Insurance Can Also Secure the Parents' Future
The death of a child is heartbreaking to contemplate because losing a kid is every parent's worst nightmare.

Sadly, death often comes with additional burdens. On top of this grief, parents must also shell out their savings for the burial – which is a financial problem they shouldn't have to worry about.

Another benefit of securing life insurance for a child is that most life insurance companies offer a lump-sum death benefit if the child dies.

The child's loved ones can then use the policy's death benefit to pay for burial expenses or counseling for the surviving loved ones.

Moreover, the remaining family members can also use the payout if they own a business. This policy benefit ensures that the family does not lose money if they need to temporarily close the business to grieve.

In this situation, however, death is the worst-case scenario. The main benefit of obtaining life insurance is to help people live better lives.
All Things Considered
The purpose of child life insurance is evident: to safeguard their future.

With this, kids can enjoy childhood with an optimistic outlook on what their adulthood has in store.

To parents, this also eases their worry, as child life insurance allows their kids to live their lives to the fullest – every parent's dream.