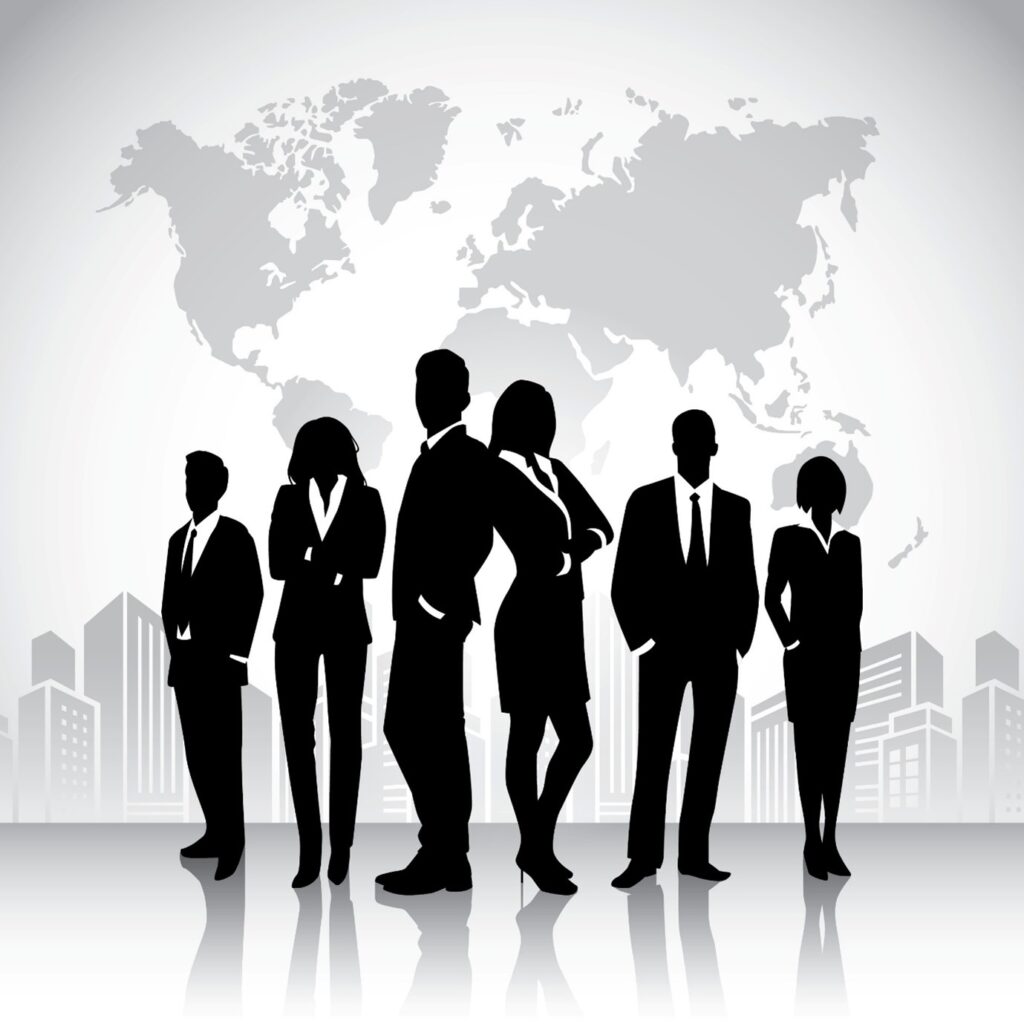 Public liability insurance. Legal cover. Buildings insurance. Stock insurance. All these come naturally to business owners. However, PHP Agency reviews that they tend to forget about one very important insurance type — life.

It is essential to consider how one's business would cope if a crucial staff member became seriously ill and could no longer work, as well as to keep in mind the financial ramifications if a key stakeholder or owner passes away unexpectedly. While it isn't a pleasant topic to ponder, it's vital to the welfare of everyone involved in the company.

From an employee benefits perspective, life insurance can retain workers, bolstering the cruciality of the coverage for company owners.
Types of Insurance Business Owners Must Consider
Like other insurance types, company owners have various life coverage options, including:
Keyperson Insurance
Life insurance is as essential for business owners as it is for individuals. It keeps their loved ones safe during a worst-case scenario.

Otherwise referred to as business owner life insurance, keyperson insurance can keep the company afloat if an important person dies or is diagnosed with a critical illness.

Generally speaking, the coverage protects one pivotal person within the enterprise, typically being the founder or chief executive. However, some companies also insure employees that have skills crucial to success (e.g., top salespeople).

The main difference between keyperson insurance and standard life coverage is that the payouts can only be used for the continued running of the business. This includes debt repayments or the costs associated with recruiting new staff members.
Directors', Owners', and Shareholders' Business Life Coverage
Business owners need to consider the events that could occur if another owner, shareholder, or business partner died or couldn't return to work. Historically, such situations have caused considerable difficulties and disputes within the remaining group, hindering the overall success of the company.

In a similar fashion to keyperson insurance, shareholder coverage protects from the aforementioned result. For example, the funds could be released to help buy out the shares of the departed shareholder.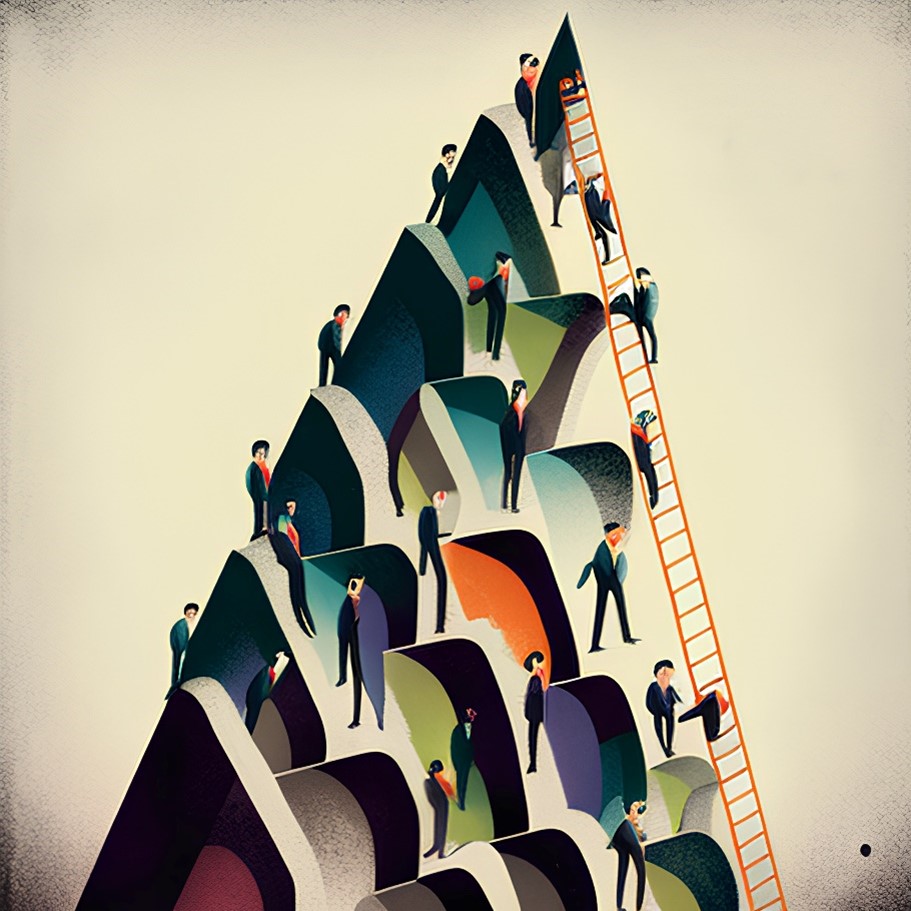 Group Life Insurance
Group life insurance is an easy way for business owners to offer coverage to a (sometimes large) number of staff members. Every worker has the same terms and can normally take advantage of group discounts.

Offering the proposal can be a real benefit for company owners — they'll have an easier time attracting and keeping valuable employees, and the staff who utilize the benefit will know that their loved ones are protected in case they pass away unexpectedly.
Life Insurance Tax Benefits for Company Owners
While life insurance is a necessity regardless of tax benefits, owners who offer group programs can normally claim the premiums as tax deductible. It's worth noting, though, that this might not be the case with shareholder and keyperson insurance.

While these payments can sometimes be tax deductible, it really depends on a myriad of factors. Particularly on how the payout proceeds would be utilized by the company. Curious owners should talk to their financial planners to find out more about this area.

Ultimately, life insurance is essential to business owners, as it increases employee retention and ongoing success even after they pass or lose the ability to work.